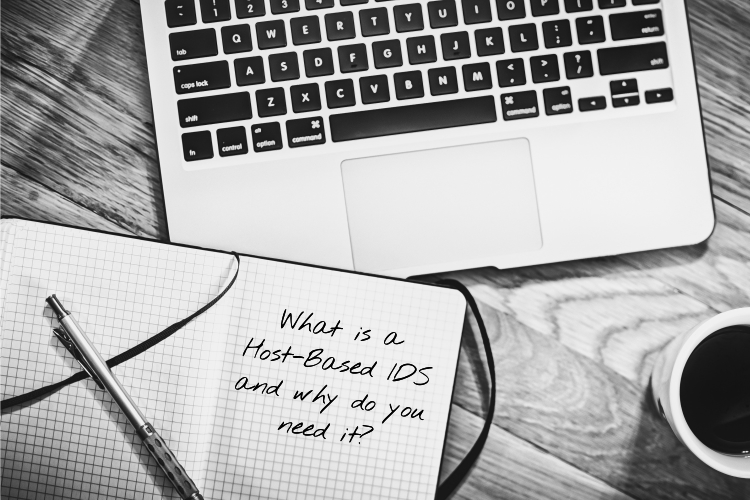 November 13, 2018
Hackers use increasingly complex and sophisticated techniques to crack the system and stay there undiscovered as long as possible.
All this makes us think that prevention is certainly good, but timely detection and incident response are more relevant in the world where you can not prevent hacker attacks by 100%.
October 8, 2018
We are very pleased to announce that Dhound has received two prestigious awards from the popular B2B reviews portal FinancesOnline. Additionally, Dhound was recognized in the top list of cyber security software tools.
Are you ready to experience Dhound?
Stop hoping your system won't be hacked.